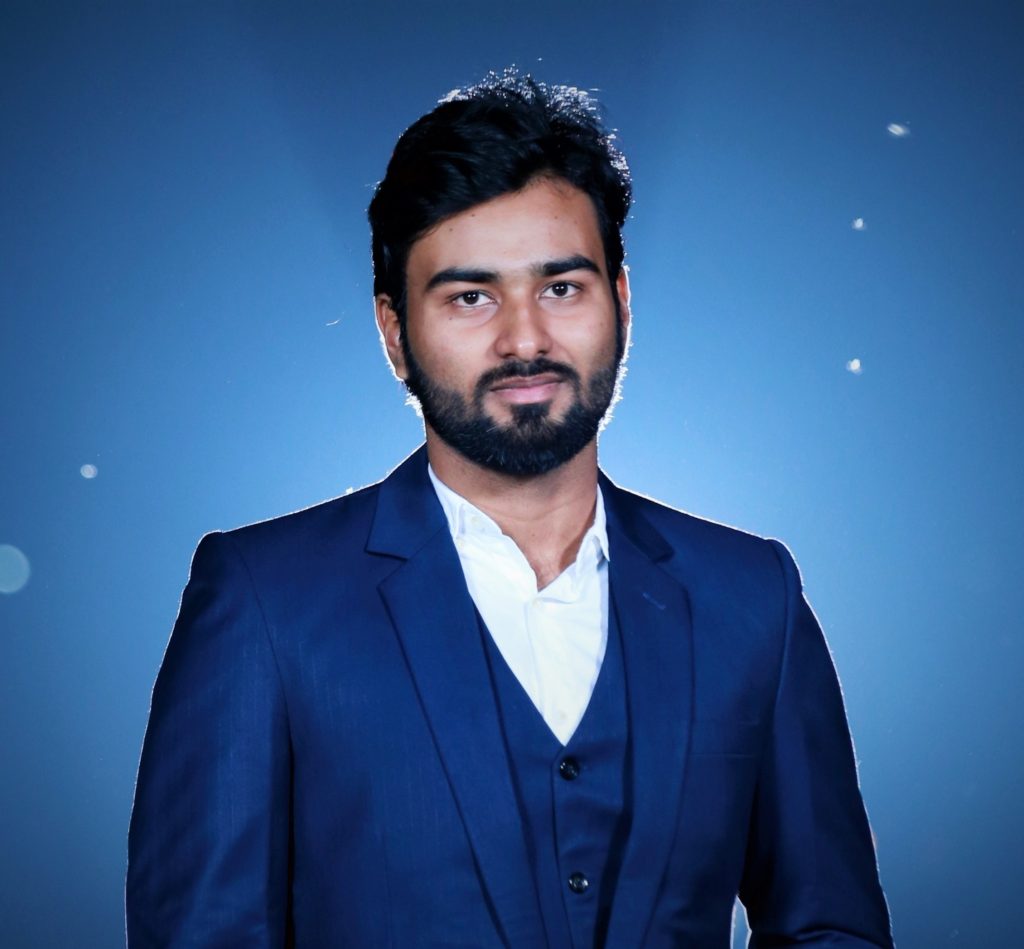 Hello, I'm Raihan Islam Sonet.
My job is to build your website so that it is functional and user-friendly but at the same time attractive. Keeping in mind scalability and clean code that is maintainable and readable.
My goal is to satisfy clients, try to understand what they want for their website, help them from beginning to end the project and give support for every problem. If needed I communicate through video or audio conversations to understand the problems and project requirements.
After completing the website and projects I give instructions, How they can manage, edit, update, add pages and post on the website by themselves. if needed I send video tutorials. I've worked with companies of all shapes and sizes, so contact me if you'd like to work together on your next project. By night as a Freelance Web Designer & WordPress Expert & SEO Specialist, I spend my time working on freelance projects and building my own products.
Know, What kinds of services I am offering
How I work for my customers
See, What I have done for my clients
See, who I've worked with
Know, What say my valuable clients about me.
goliathsales 🇺🇸
Businessman ⭐⭐⭐⭐⭐
❝After working with 2 other sellers who couldn't help me, I was finally able to get the help I needed quickly by working with this seller. I highly recommend working w/ this seller for anything WP database/fix related.❞
sovielejobs33 🇩🇪
Project Manager ⭐⭐⭐⭐⭐
❝I would like to recommend Raihan here without reservation!!! I had a really very difficult task and he solved it with endless patience and high competence. Unbelievable! I am very grateful to him and will definitely hire him again!❞
vanfranziskusle 🇦🇹
Owner ⭐⭐⭐⭐⭐
❝This was an amazing process. It was done quickly and without a lot of chatter. I simply provided the credentialing and in a day I had the problem corrected. I can certainly say that if I have another WordPress issue, it will be resolved here!❞
ingmarkobes 🇲🇨
Owner ⭐⭐⭐⭐⭐
❝Working with Raihan is easy and he doesn't make things complicated. Would definitely recommend it! And make use of his services next time!❞
nina_tmr 🇺🇸
Owner ⭐⭐⭐⭐⭐
❝Timely delivery and excellent service - thank you very much. Communication was great and Raihan really cared about doing a great job and delivering what I needed. I will definitely use his services again and recommend him.❞
Are you ready to start your next project with me?
Are you ready to start your next project with me?